Corporate Cleaning Services
Here at Cleaning Melbourne, we adhere to a strict set of policies and procedures. These practices provide us with the framework necessary to deliver our wide range of quality industrial and corporate cleaning services. From health and safety to effective training and valuing feedback, we're constantly improving and implementing the highest standards of policies and procedures to give you peace of mind and ensure fair and safe working conditions.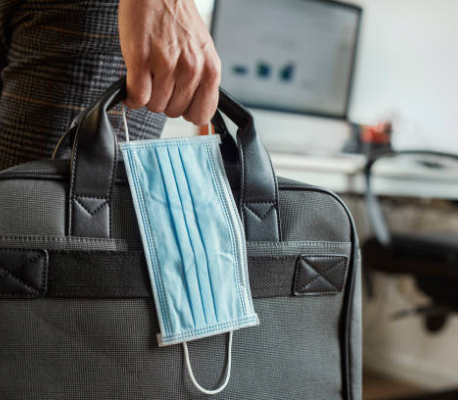 Occupational Health and Safety
Our staff are trained to provide cleaning services in any environment, from offices to healthcare and educational institutions, factories and residential buildings. Our professionals are trained to follow safety procedures that keep places, people who work in and visit those places, and themselves safe. Our safety procedures involve safely handling electric connections, fragile equipment in offices or industries, biomedical waste, and garbage.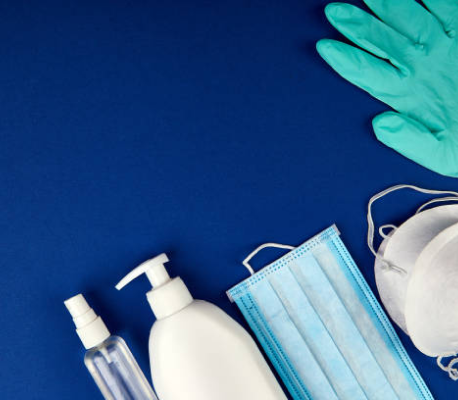 Safe Equipment
Our staff is equipped with the right safety material such as gloves, protective eyewear, and other such personal protective equipment depending on the environment or sector in which they work. Some services, such as window cleaning, require special equipment or devices to ensure safety. Other safety infrastructure includes creams for sunburn, hats, appropriate helmets and hearing protection such as plugs and earmuffs. Our policy is to provide our workers with all of these safety essentials.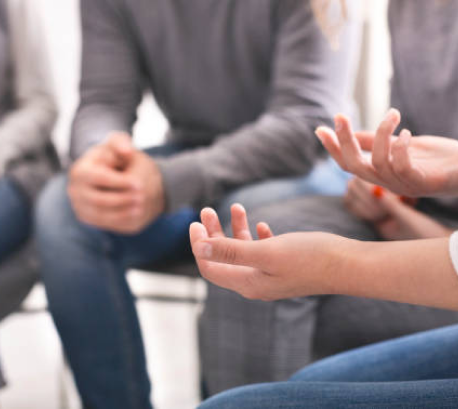 Encouraging Feedback
The importance of communication cannot be underlined enough, especially when it comes to a service business. At Cleaning Melbourne we recognise the importance of conveying a message with clarity and encourage both our staff and clients to offer feedback. When clients provide feedback, it helps us improve our corporate cleaning services. Based on that feedback, we can formulate effective policies and procedures for our staff to follow.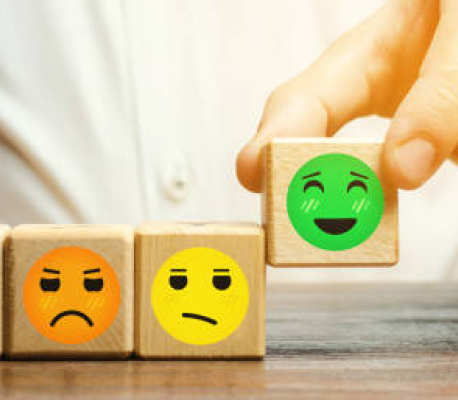 Environmental Management System
Lastly, we have our certified Environmental Management System (Environment ISO 14001). This international, certified system is all about keeping us accountable when it comes to our environmental mission. It puts the procedures and policies in place for all of our cleaners in Melbourne CBD to practice industry-leading and environmentally friendly services.
Having this system in place not only helps us meet global environmental standards, but pushes us to grow our business sustainably and ethically. By following the outlined management system we have reduced our environmental impact and continue to strengthen our sustainability procedures.