Cleaning Melbourne offers regular and periodical grounds and garden maintenance services to commercial, industrial and residential setups.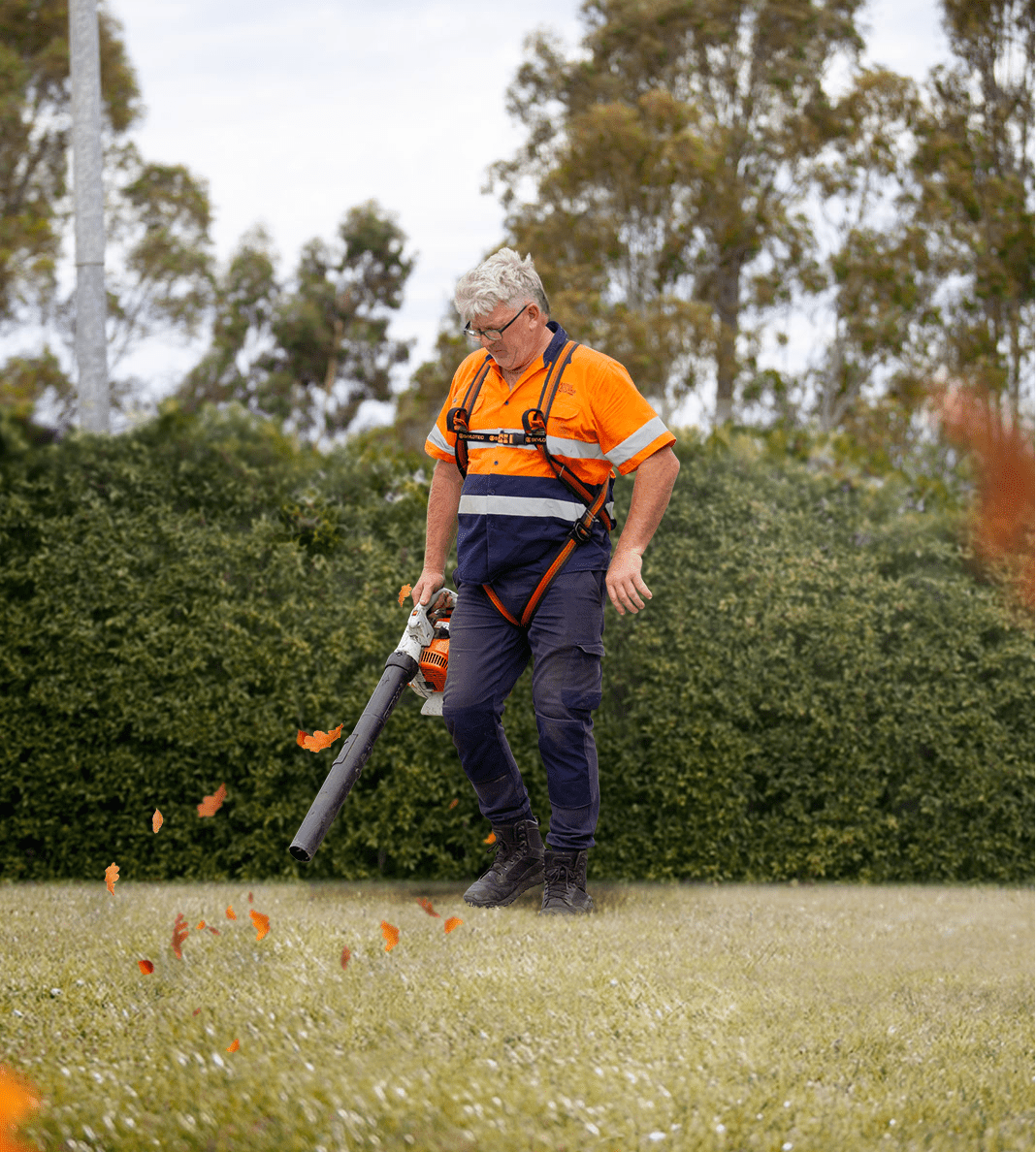 Outdoor spaces are the first thing that customers or clients see when they approach your business. Whether that be a corporate office, retail store, healthcare facility or a school, ensuring the grounds surrounding your establishment are maintained and taken care of will give your business a good first impression. Contact us today to learn about our commercial grounds maintenance services and how they could transform and upkeep your outdoor spaces.
Our commercial grounds maintenance services include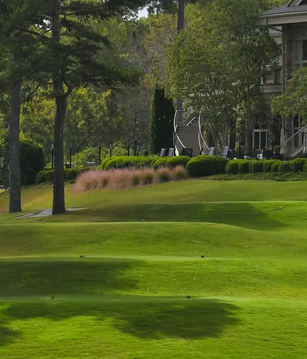 Lawn Care
Has your lawn seen better days? We can bring it back to life with our lawn care commercial garden maintenance in Melbourne. With lawn fertilisation and lawn aeration, you can expect a thriving green lawn over time to welcome your customers and clients.
Lawn Care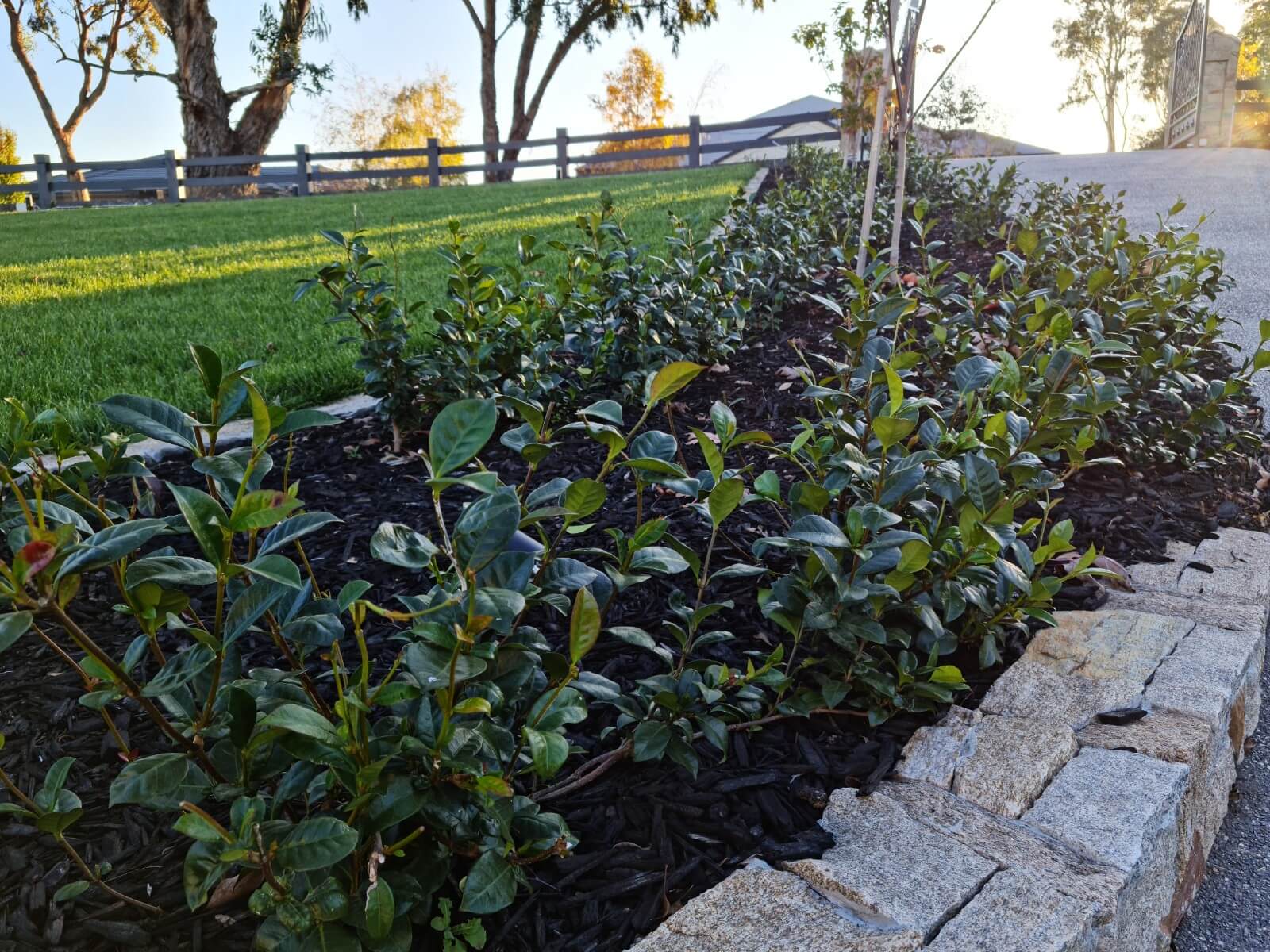 Weed control
Don't worry about weeds cropping up and taking over your gardens. Regular weeding can be included in our commercial garden maintenance services. With regular weeding, you can rest assured that your garden won't become overrun with established and difficult to remove weeds. Instead, we will remove them as they grow and take away the removed weeds to prevent spreading and regrowth.
Weed control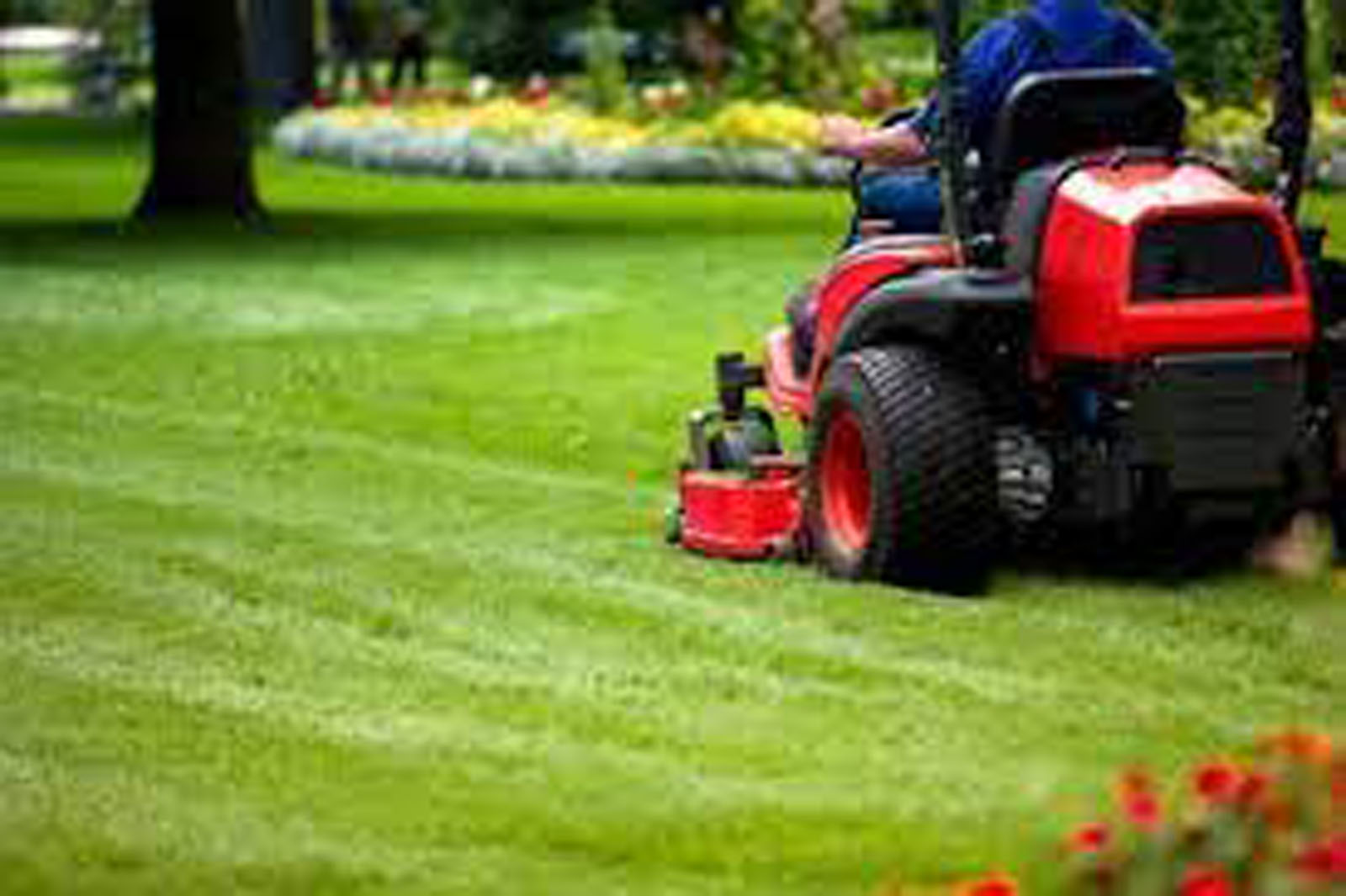 Mowing
The key to clean and tidy looking grounds is regular, professional mowing services. We provide mowing services for all lawn sizes, giving you a fresh cut lawn on a regular basis. These commercial grounds maintenance services include whipper snipping to ensure your grounds maintain a neat appearance.
Mowing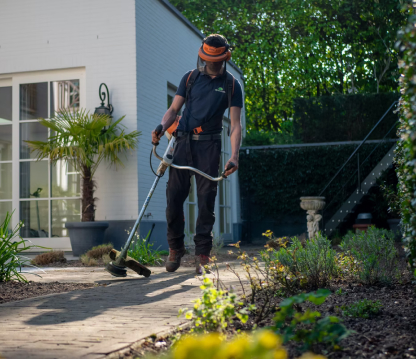 Trimming
From hedges and bushes to vines and trees, our experienced groundskeepers will maintain your gardens with regular trimming when needed. All trimming can be completed to your specific requests, keeping your plant life as tidy and compact or as sprawling as you choose. We'll also remove all cuttings from your property for disposal.
Trimming