Cleaning
Melbourne
Ensuring our clients facilities are great places to work, visit and play.
Contact Us
Scroll down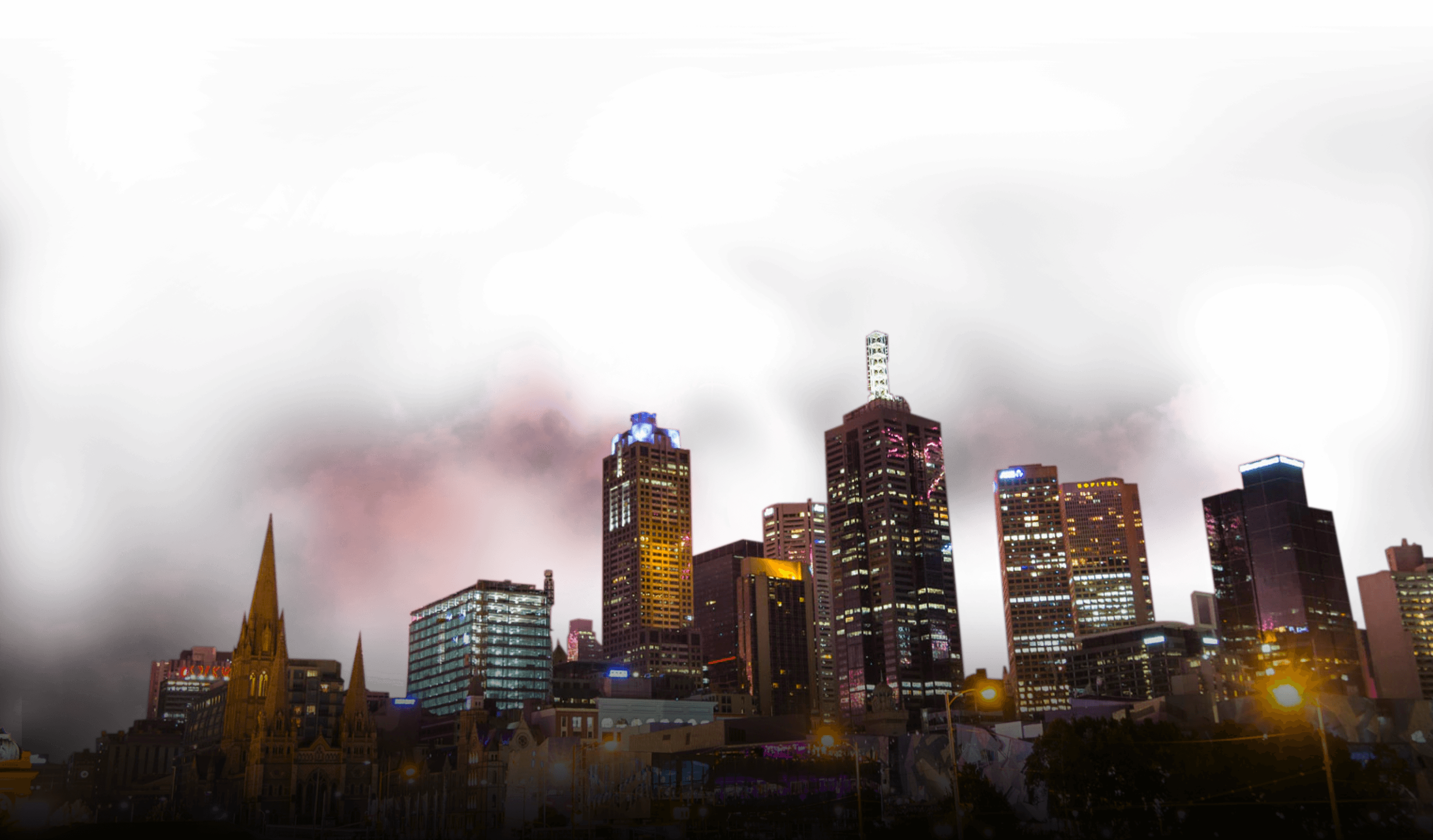 EVENTS
New Year's Eve at Docklands 2013, 2014, 2015 and 2016 City of Melbourne
Click Here for Events
Cleaning Melbourne offers regular and periodical grounds and garden maintenance services to commercial, industrial and residential setups.
Click Here for Services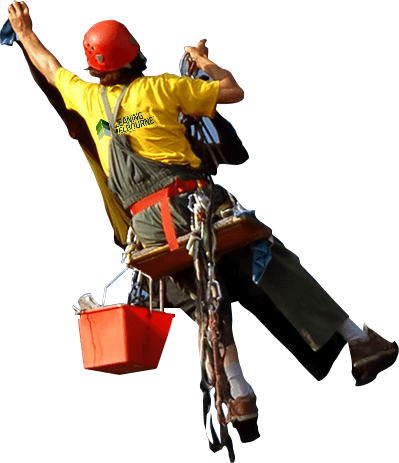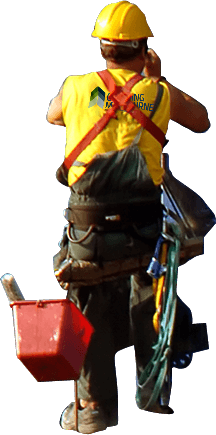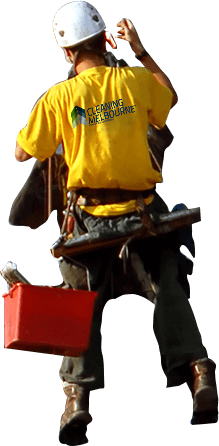 Property services include General cleaning, pressure washing, window cleaning, roofs and gutter cleaning, lift cleaning, waste management etc.
Click Here for Services
Human Resources
Discover our hiring practices, staff training & development, and diversity & inclusivity philosophies at our commercial cleaning company in Melbourne.
Click here to Read more