Commercial Window Cleaning
Whether you're in a one story building or the top floor of a Melbourne skyscraper, get your windows professionally cleaned both internally and externally.
We'll ensure your windows, window sills, fly screens, and surrounding areas are spotless.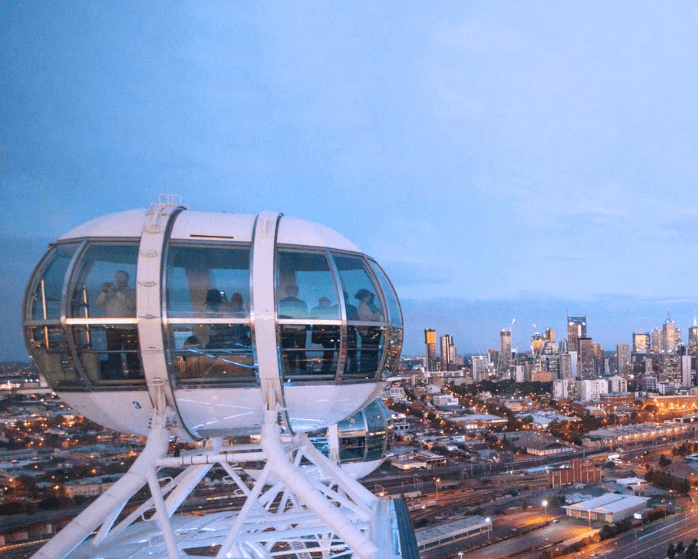 Cleaning Melbourne offers professional commercial window cleaning services to commercial, industrial and residential buildings.
Our commercial window cleaning services remove dust, dirt, and grime from all commercial windows. We provide regular and occasional commercial window cleaning in Melbourne for both the interior and exterior of your windows as well as the surrounding areas. Regular cleaning won't just give you and your customers a crystal clear view all year round, it also prevents deterioration of your windows, extending their lifespan. Contact us to ensure that your windows are kept sparkling clean, inside and out.
Our window cleaning services include: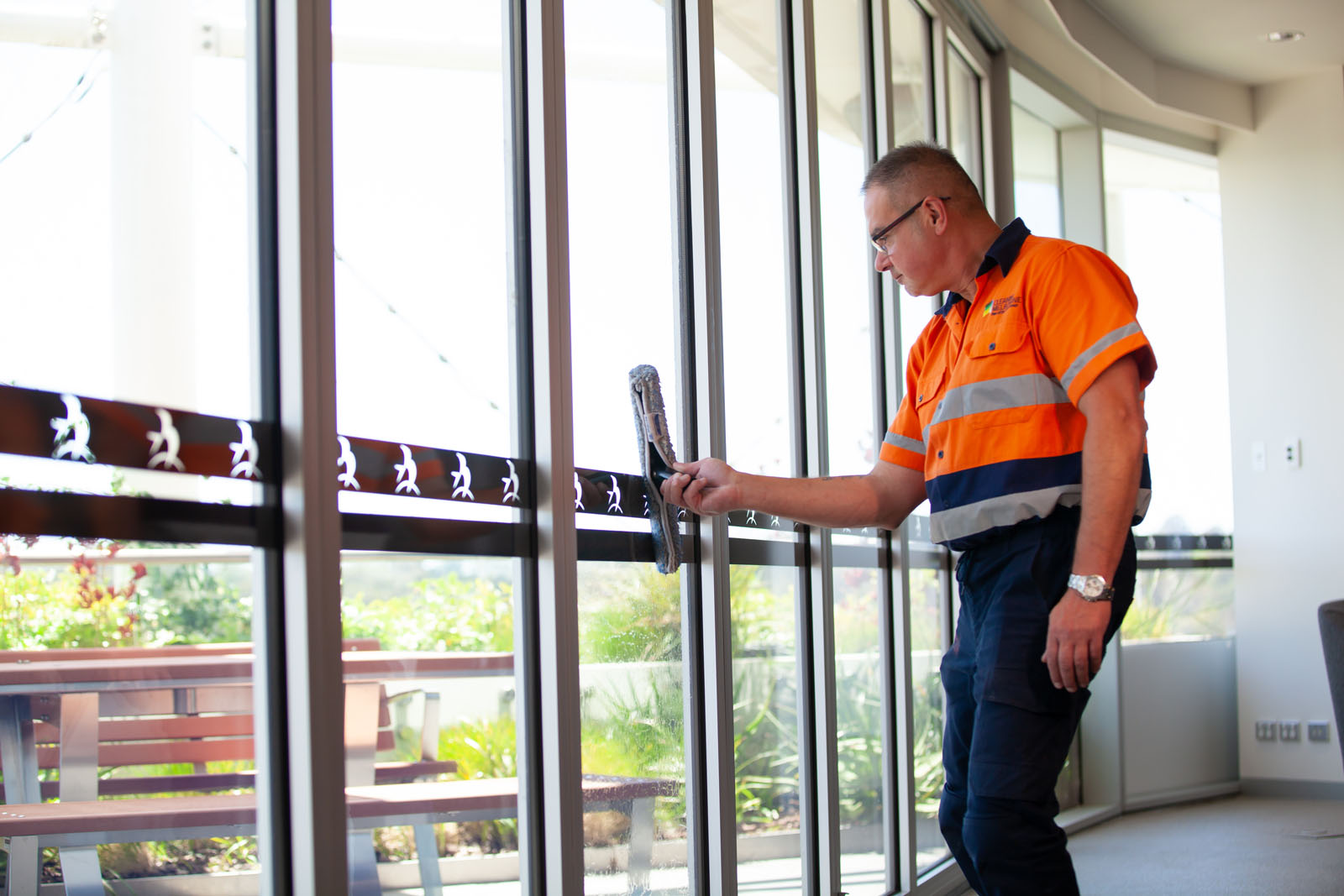 Internal and External Window Cleaning
Make the most of your view with crystal clear windows. Our internal and external window cleaning services remove all dust, dirt, and grime from each side of your window. Internally we ensure that your window is clean and streak-free with regular cleaning. Externally we can utilise our commercial high rise window cleaning services to clean any window, be it on the second or top floor.
Internal and External Window Cleaning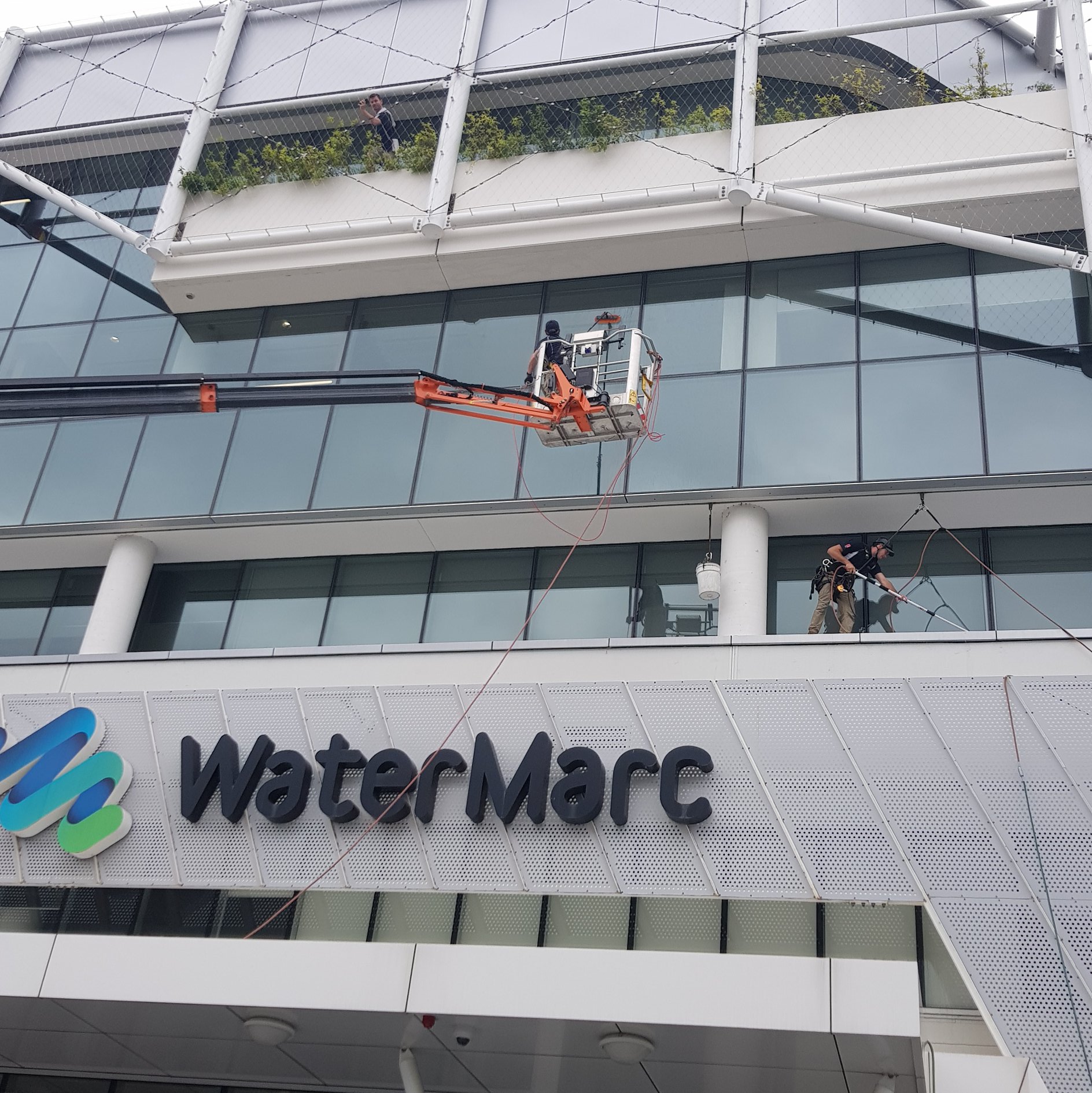 High access window cleaning
High access window cleaning