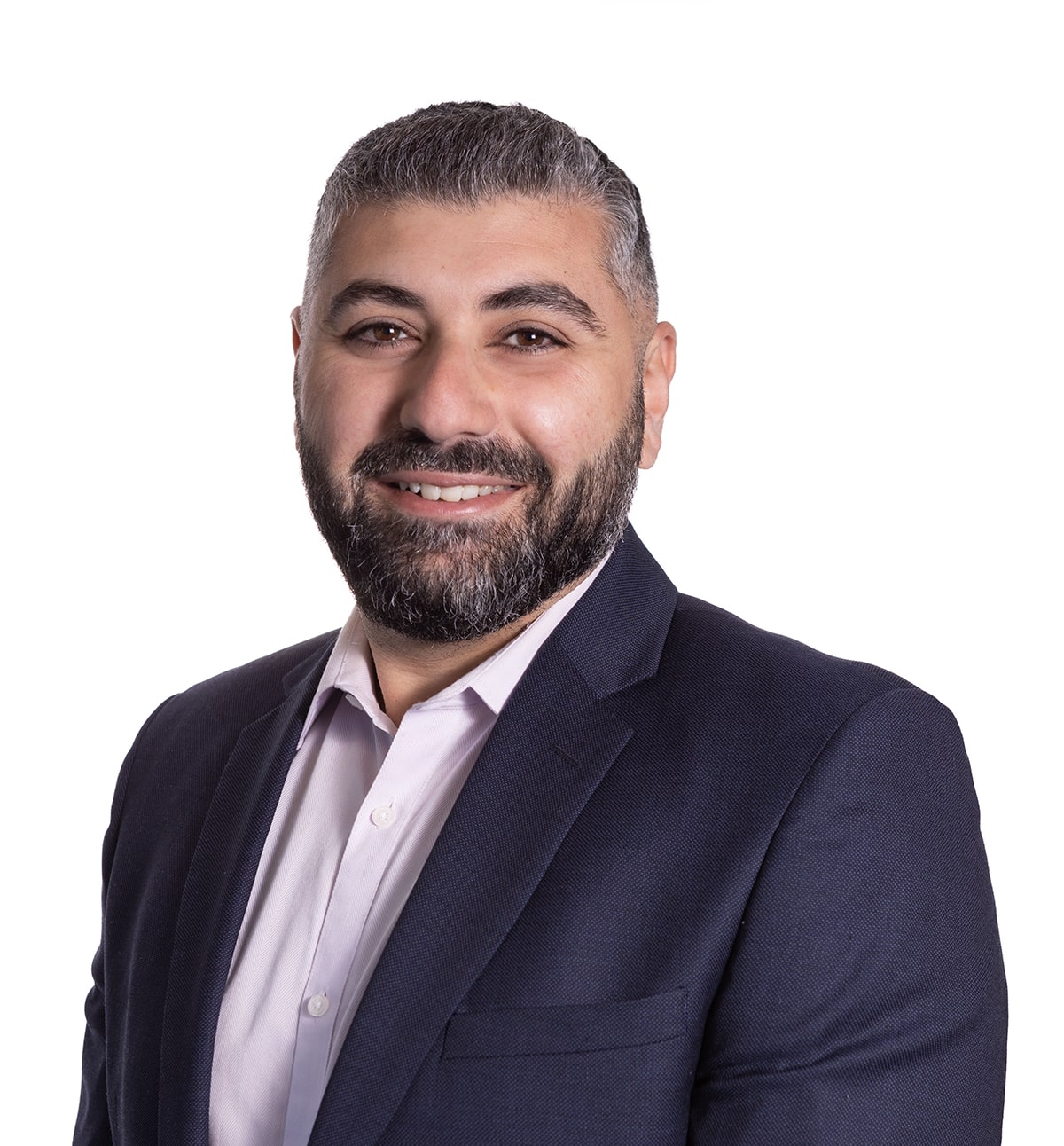 Khaled Atyah
Technical Operations Manager
With over a decade's worth of knowledge in the realm of commercial cleaning, products, solutions, machinery, and cleaning techniques, Khaled's expertise is both deep and comprehensive. He brings with him extensive experience and insights into managing and maintaining challenging and intricate cleaning surfaces and environments.
As the leader of our Rapid Response team, Khaled takes on the crucial responsibility of ensuring the prompt and consistent resolution of various cleaning challenges. These encompass routine periodical tasks, intricate and complex cleaning issues, as well as urgent customer emergencies.
The Rapid Response team under Khaled's guidance operates 24/7, tirelessly addressing our customers' multifaceted periodical cleaning requirements. This encompasses executing scheduled deep cleans, skilfully managing emergencies, and delivering more than 100 years of combined experience to our customers. This wealth of experience is channelled towards providing the right solutions for difficult problems, whether they involve selecting the appropriate chemicals or devising strategies to maintain highly problematic areas.
Khaled's expertise extends further as a floor specialist, where he provides consultation to numerous facilities, ensuring that their floors are maintained at the highest possible standards. His multifaceted skill set and leadership within the cleaning industry are invaluable assets to our team and clients alike.