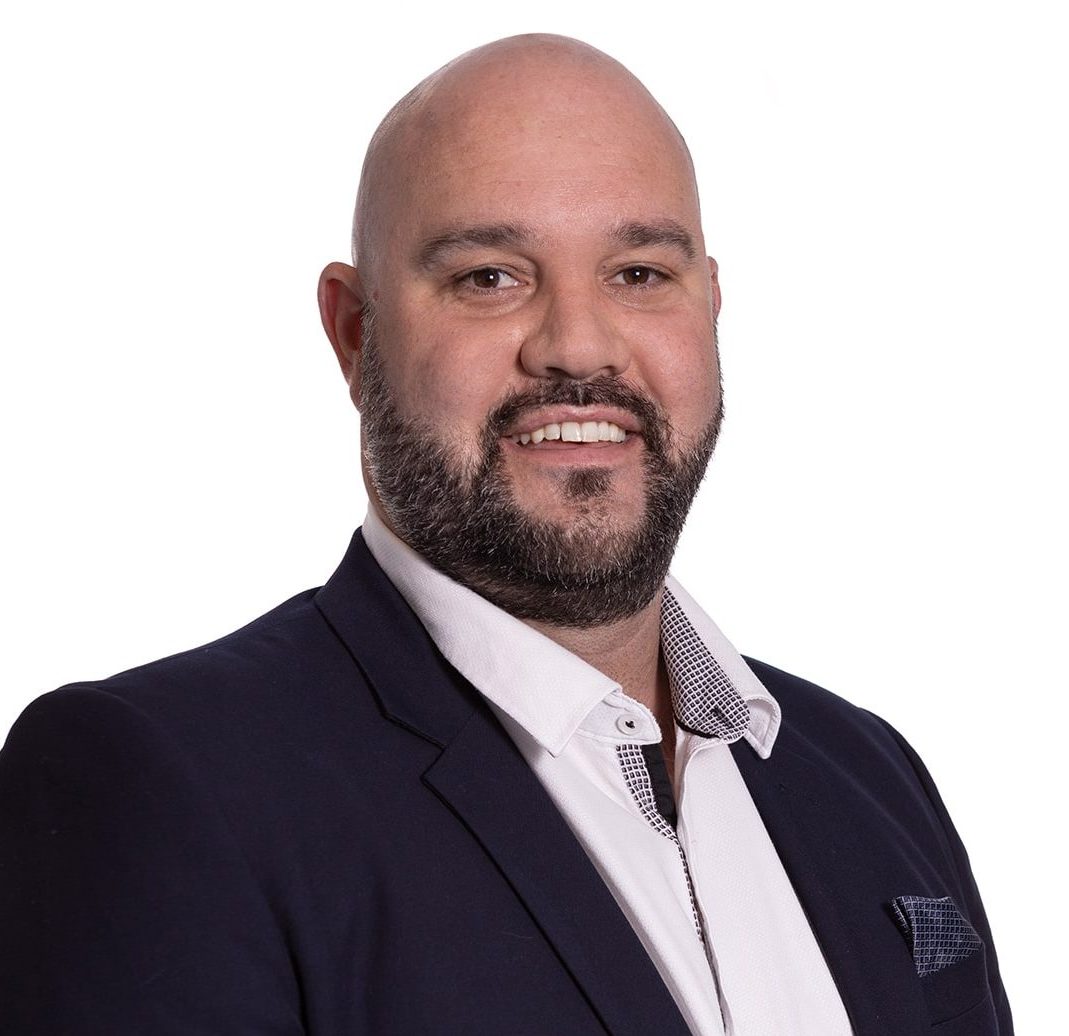 Dave Florance
General Manager Business Development & Marketing
Dave brings over 15 years' experience in facility management, more specifically in the aquatic and leisure industry having previously held Manager roles overseeing some of Melbourne's largest Leisure Facilities.
David's experience and understanding with managing key stakeholder relationships and developing strong networks have helped Cleaning Melbourne grow our commercial client portfolio.
David has a strong belief in developing strong business partnerships through understanding clients needs and developing tailored service solutions.
David has also played a big role in growing the Cleaning Melbourne profile with the implementation of clear strategic plan.