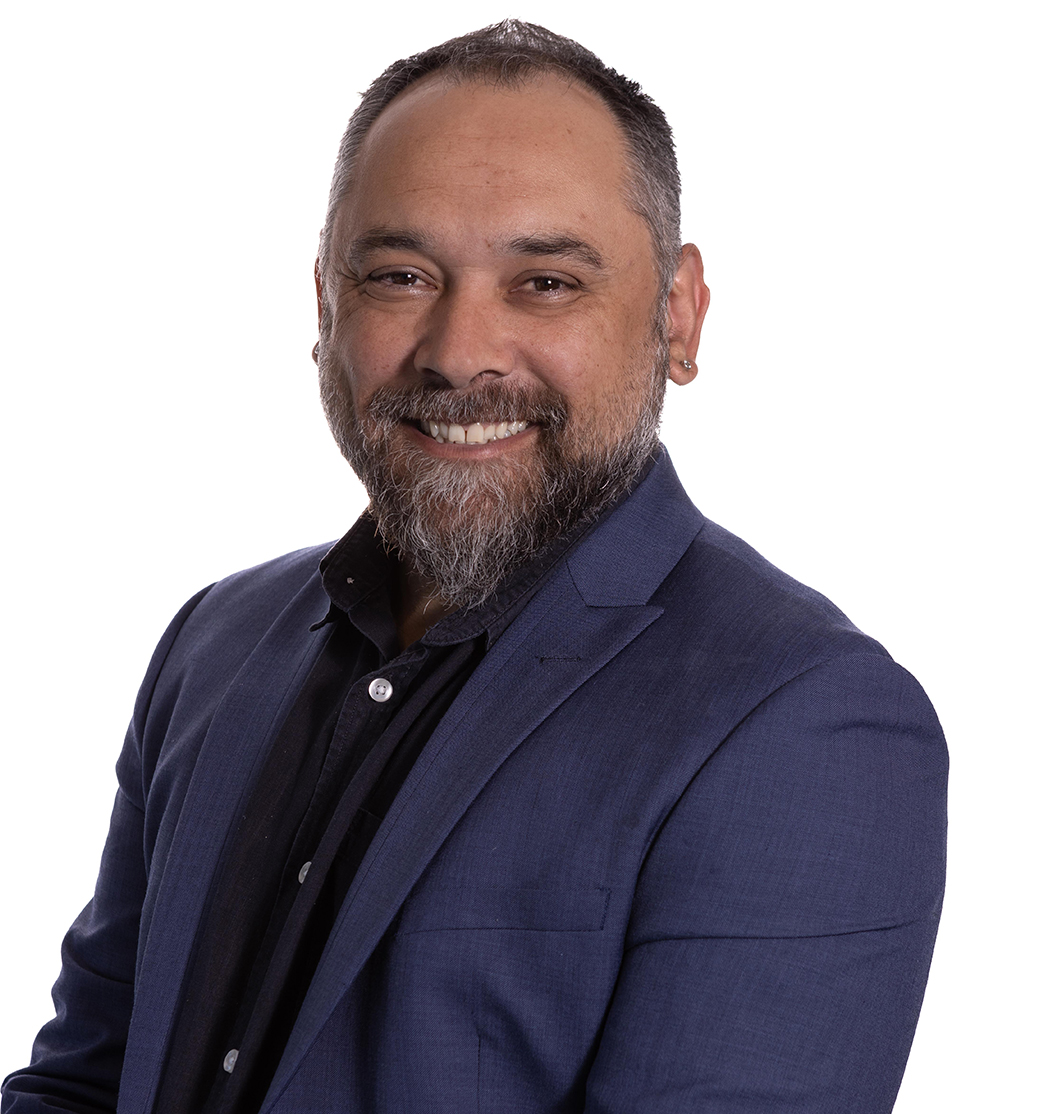 Elvis Ljumeski
Clients Relations and Quality Control Manager
Elvis has over 15 years experience cleaning industry and is driven and dedicated professional who embodies a profound passion for people, operational excellence, and unparalleled customer service. His career trajectory is characterised by a relentless pursuit of quality, demonstrated across every facet of commercial cleaning and maintenance.
Fueled by an unwavering 'can-do' attitude, Elvis couples his remarkable organisational prowess with clear and effective communication. He approaches challenges with a sense of determination, firmly believing that no obstacle is insurmountable. His confidence resonates at all levels, showcasing his adeptness and efficacy, whether operating independently or within a team setting. Elvis possesses a remarkable ability to unite individuals, fostering collaborative environments that yield results.
Elvis boasts an extensive understanding of cleaning operations, fortified by a broad technical experience. His capacity to manage operations seamlessly, from inception to conclusion, is unrivaled. This ensures the perpetuation of quality, consistency, service, and hygiene throughout every stage of the process. With a profound grasp of cleaning methods, processes, equipment, and chemicals, Elvis assures our clients that no challenge goes unresolved. Furthermore, he imparts his knowledge to our cleaning staff, equipping them with the tools needed to consistently deliver quality outcomes. Elvis is a valuable asset, embodying expertise, dedication, and a commitment to excellence.