Accreditation & Certification
Cleaning Melbourne
At Cleaning Melbourne, we're proud to announce that we are a certified and accredited cleaning business. By following key certified management systems we have strict guidelines to follow which protect both our workers and clients from any risk. They also work to constantly improve our business, pushing us to meet obligations and improve our policies and procedures regularly.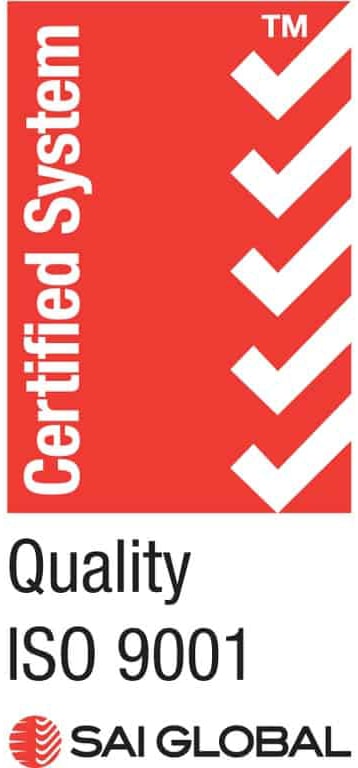 Quality Management System
We follow the world's most recognised certified Quality Management System (Quality ISO 9001). This certified system provides us with the framework we need to meet client expectations with quality cleaning services. On top of ensuring our services remain the highest quality, it also allows us to build client relationships and develop systems that benefit you as the client above all else.
The way this certified system allows us to consistently improve and sustain our high-quality cleaners in Melbourne CBD and surrounding suburbs is through monitoring our performance. We're constantly keeping track of our quality markers across every service and interaction in our business. This data shows us where we can potentially achieve higher quality in certain areas and allows us to track our quality performance overall.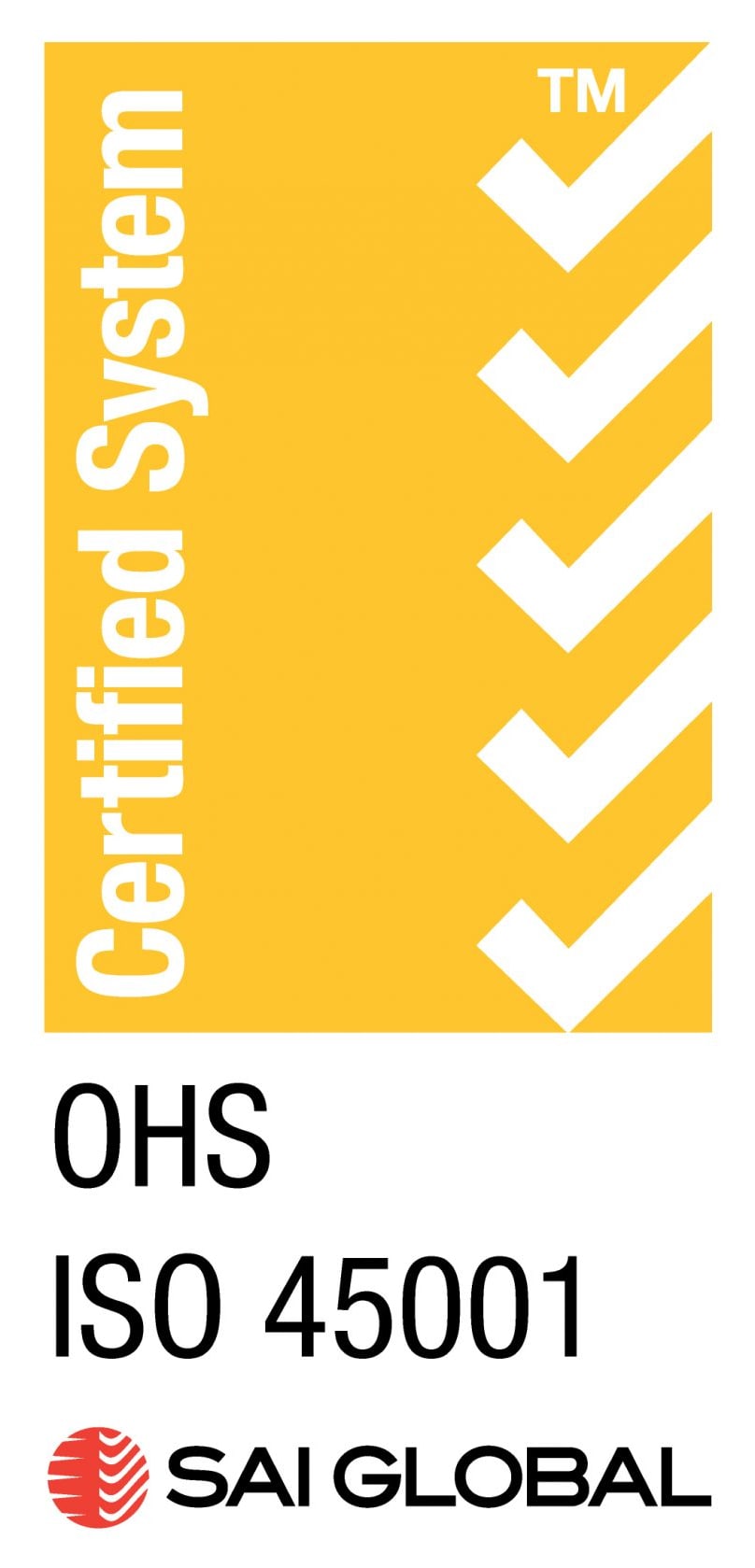 Health and Safety Management Systems
We strictly follow the Australian and New Zealand standards for health and safety management. These systems guide us toward implementing policies and procedures that protect our workers and clients. We consider these systems particularly crucial for cleaners in Melbourne CBD and surrounds. It allows us to meet our necessary obligations while providing a safer cleaning experience for all involved.
While cleaning may not seem like a hazardous task, we offer specific services that require ultimate safety precautions. Our high rise window cleaning is a good example, as is working with chemicals. Our certified Health & Safety System (Health & Safety AS/NZS 4801) gives us the structure we need to provide our workers with safety training, procedures and equipment throughout any cleaning service they perform.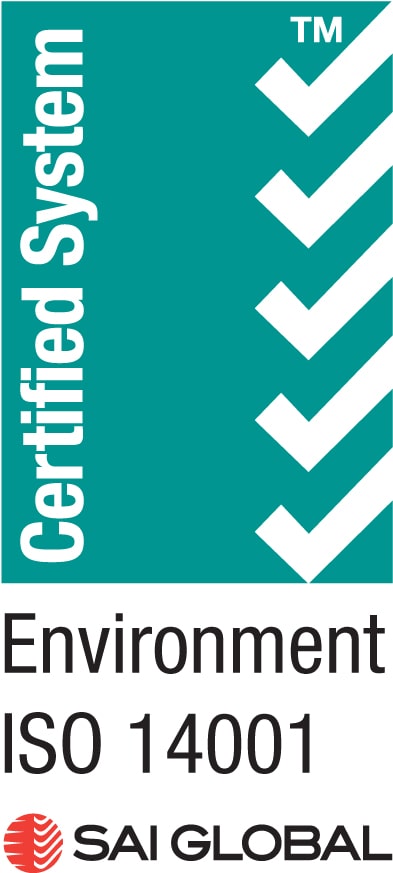 Environmental Management System
Lastly, we have our certified Environmental Management System (Environment ISO 14001). This international, certified system is all about keeping us accountable when it comes to our environmental mission. It puts the procedures and policies in place for all of our cleaners in Melbourne CBD to practice industry-leading and environmentally friendly services.
Having this system in place not only helps us meet global environmental standards, but pushes us to grow our business sustainably and ethically. By following the outlined management system we have reduced our environmental impact and continue to strengthen our sustainability procedures.