Human Resource Management
Here at Cleaning Melbourne, we pride ourselves on providing ample development and job opportunities for all our workforce. Unlike many commercial cleaning companies in Melbourne, we choose to hire based on an inclusive philosophy as well as experience and expertise. We also ensure that all our staff are well trained while providing every member of our team with the opportunity for growth within their roles and the company.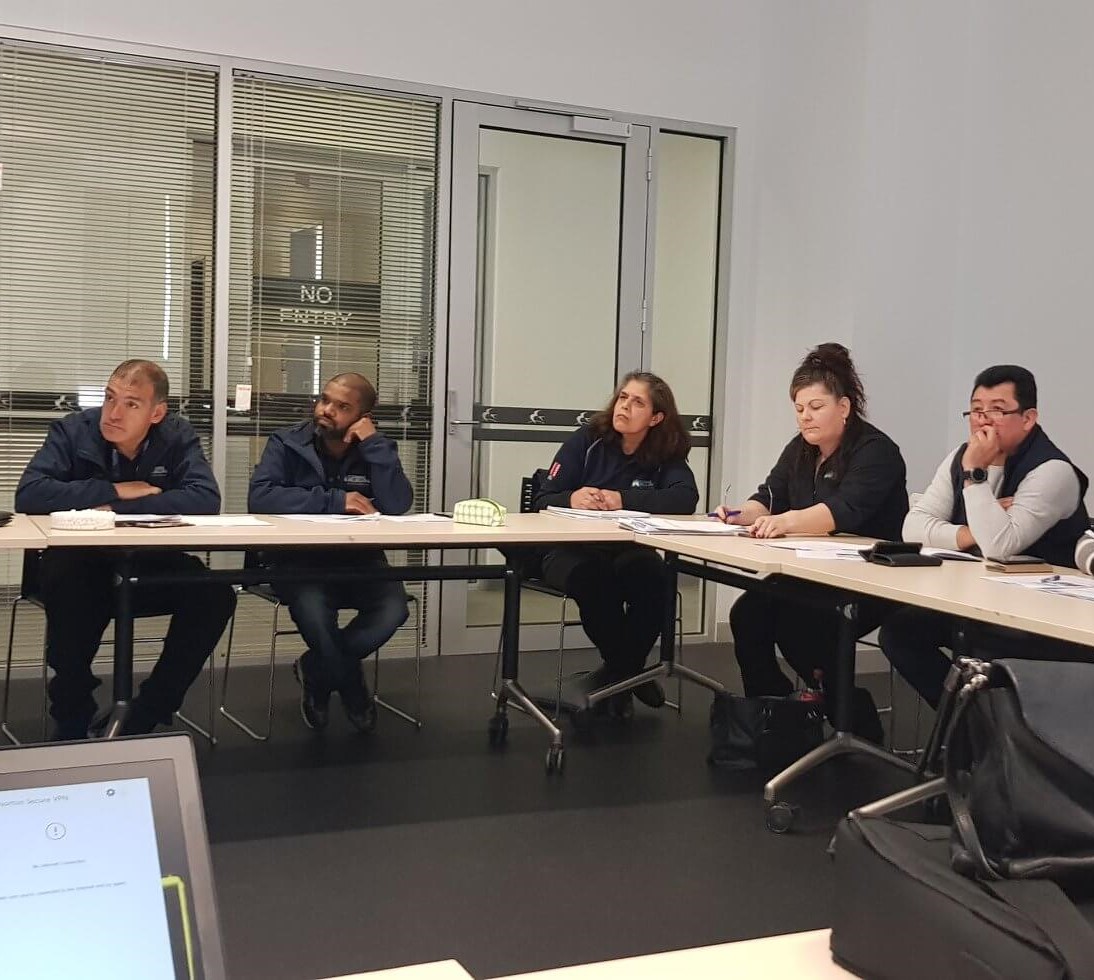 Staff Training & Development
Proper training is something we expose every staff member to, no matter their level of experience or expertise. From communication training to health and safety procedures, we ensure that every staff member has a holistic and thorough understanding of our cleaning standards and best cleaning practices.
For our more specialised roles such as post-construction cleaning and high rise window cleaning, we provide further personalised training. This ensures that all of our cleaners are fully trained for their specific role and allows us to uphold high cleaning standard across our wide range of services.
Staff Training & Development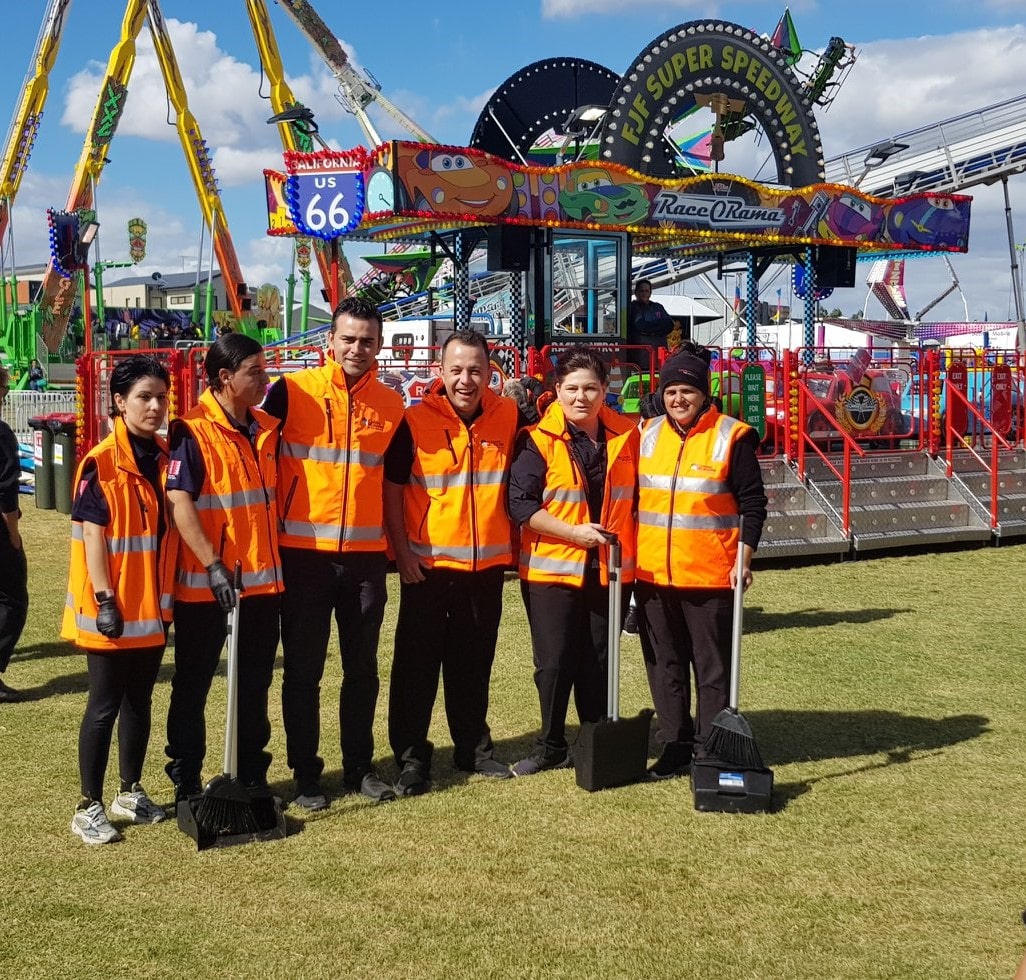 Diversity & Inclusion
We believe that everybody deserves the right to good working conditions and equal opportunity. This is what fuels our inclusive philosophy that we uphold within our commercial cleaning company in Melbourne.
Our current staff is extremely diverse, hailing from all communities to bring a high and broad level of quality experience and cleaning knowledge to the team. As well as diverse and inclusive hiring, we also practice fair working conditions. This provides our workforce with fair and reasonable pay, as well as staff development resources to help any worker gain experience.
Diversity & Inclusion
Work With Us
Are you interested in a Cleaning Melbourne career? With our broad range of specialised cleaning services, we're always looking for qualified and experienced cleaners to join our commercial cleaning company in Melbourne. Browse our current listings and learn more about the types of cleaning positions we offer.
Careers