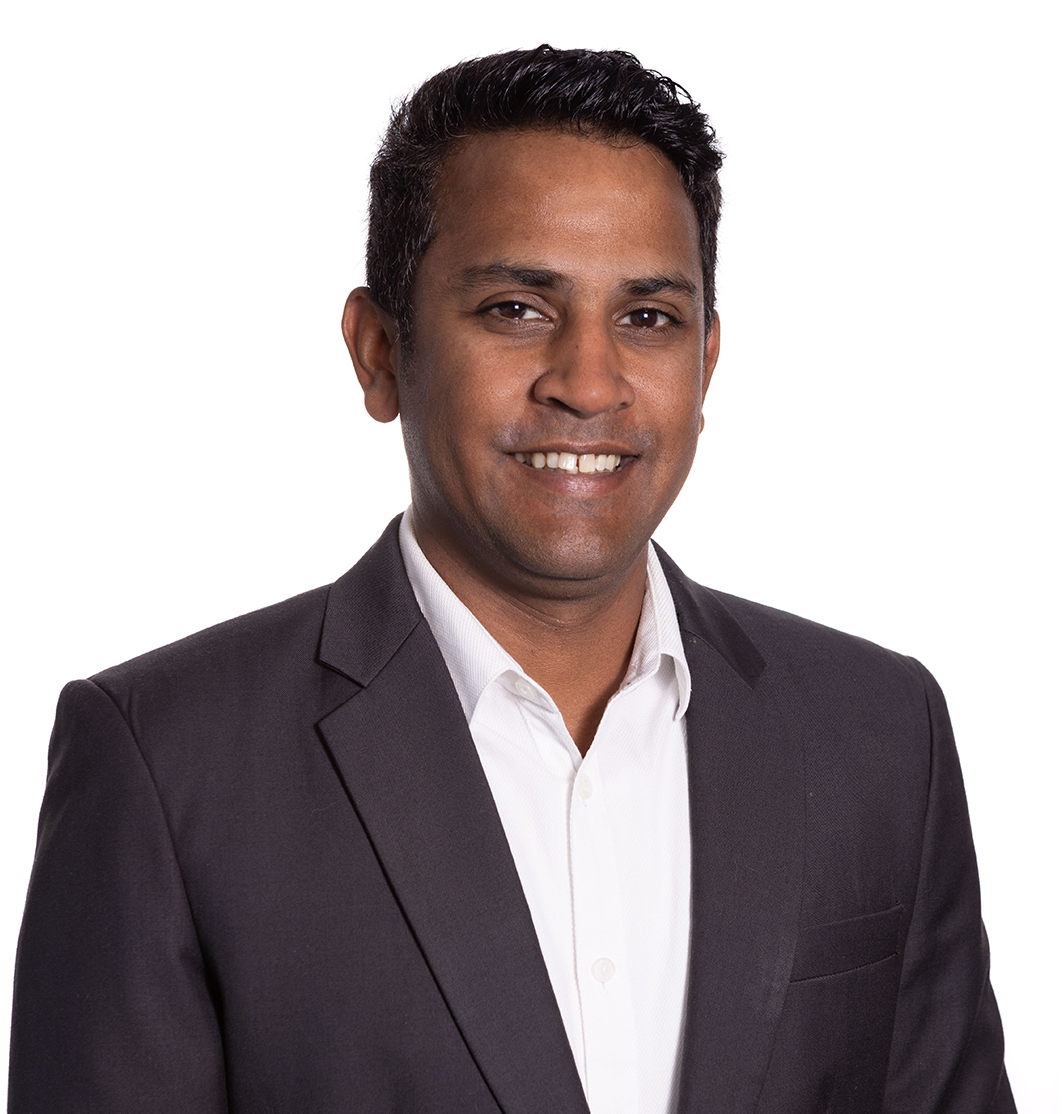 Sohan Boralessa
HR Manager
Sohan has played a pivotal role in steering the cultural development and overseeing people management at Cleaning Melbourne. With a decade of experience under his belt, Sohan takes the helm of the Human Resources, payroll, and administration team, making him a cornerstone of our operations.
Sohan's educational background includes a Bachelor's degree in Business Administration and Management, which equips him with a strong foundation for his leadership role.
His professional journey encompasses stints at renowned organisations such as Spotless, Jani-King, People Plus, and MAS Holdings, underlining his extensive experience and exposure within the industry. This breadth of experience has undoubtedly contributed to his adeptness in managing the intricacies of human resources, fostering a positive work culture, and overseeing administrative functions.
In addition to his professional accomplishments, it's noteworthy that Sohan spent a significant portion of his early days as a professional cricketer in Sri Lanka, showcasing his diverse interests and experiences.